EPIC NIGHTCLUB
A combination of vintage style and cosmopolitan sophistication engulfs the Epic Nightclub. The two level Nightclub is adorned with an abundance of crystal chandeliers, a covered outside arcade with a modern flair, a large performance stage & the best of the best in sound & lighting. There is a lavish, exclusive VIP room for guests looking to go the extra mile. From high-end, eye-pleasing lights and sounds to stellar service, the Epic Nightclub is your one stop for a night to remember.
The Epic Nightclub is also the home to many of our infamous events. From massive dance parties to runway shows, we can assure you that you are bound to have a great time!
EVENT PHOTOS
View More
Great Things Await You...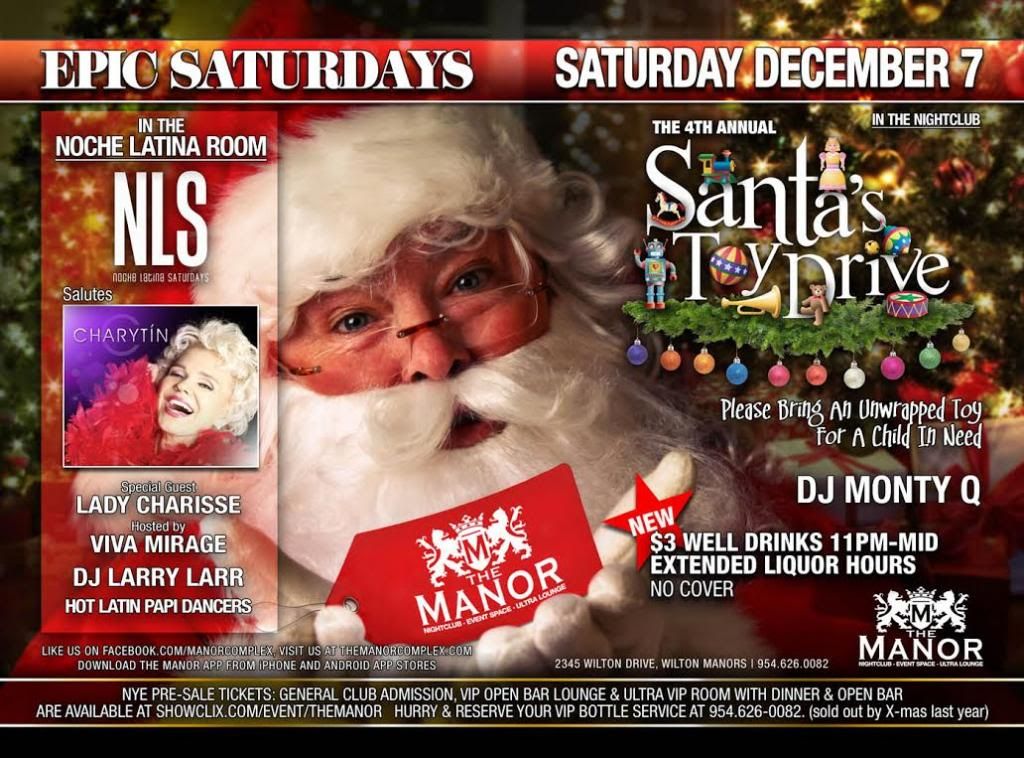 View Events